Finding the right food for your new dog
It helps to know what your dog needs, and what they don't. Check out the science behind our dog nutrition here.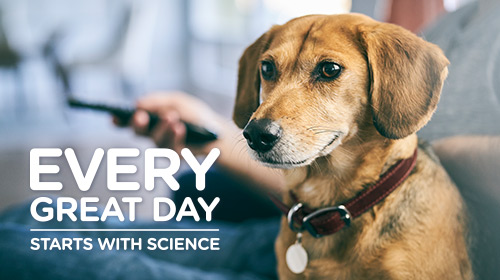 Win a year's supply of Science Diet
®
Enter now for a chance to win the grand prize, plus a $500 donation to a participating shelter on your behalf.