Tips for Keeping Your Dog Active in Winter Months
Find food that fits your pet's needs
Find a dog food that fits your pet's needs
Find a cat food that fits your pet's needs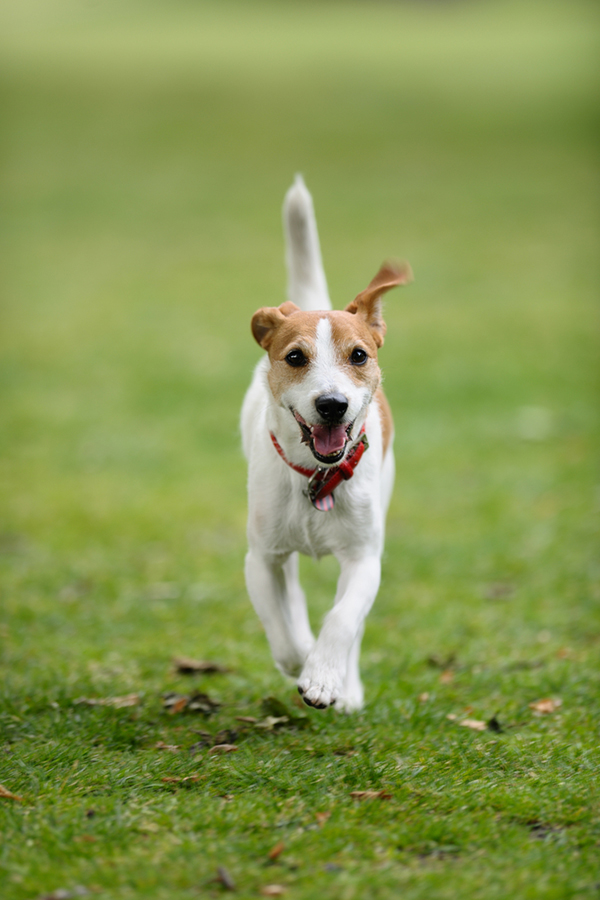 Staying Winter Fit
Cold weather and short days make it is easy for both us and our dogs to become a bit lazy in wintertime. Nevertheless, it's important to stay active to maintain a healthy body condition and optimal health, even when the outdoor temperature drops. Here are a few tips to help you and your dog stay busy this winter.
1. Nice Walk Outdoors
Most dogs will enjoy a stroll on a brisk day; however, keep in mind that sidewalks treated with salt or chemicals to prevent ice can be harmful to your dog. Use booties to protect his paws or rinse them off once you come inside to prevent irritation and keep him from ingesting any reside that might be left. Also, if your dog has short hair, consider having him wear a coat.
2. Make Mealtime Stimulating
There are many ways to stimulate his mind and body without venturing into the winter weather. Offer his meals in a feeding toy rather than just a food bowl. Studies have shown that dogs enjoy their dog food more when they have to work for it. This will also slow down how fast he eats which can help prevent serious gastrointestinal conditions.
3. Make Treat Time Fun, Too!
There are two simple ways to make giving your dog treats more interesting — use a treat-dispensing toy or play a game of hide a seek using the dog treats. Start by keeping your dog in one room while you hide treats in another. Then let him loose to find all the hidden goodies. Make the dog treats fairly obvious to find in the beginning so he understands the game, and then work up to more elaborate hiding places.
For the complete slideshow on 5 Ways to Keep Your Dog Active this Winter, visit petMD!