A STEP AHEAD WITH

5 ESSENTIAL
HEALTH
BENEFITS


ADVANCED NUTRITION FOR DOGS AND CATS OF ALL AGES
So you and your pet can enjoy the now, Hill's Vet Essentials provides your dog or cat with 5 essential health benefits to help them make the most of every day.
Each Vet Essentials food includes 5 essential benefits targeted to your pet's specific lifestage or needs. Benefits vary from product to product.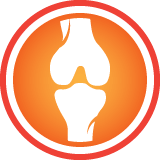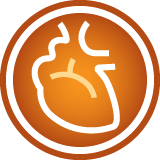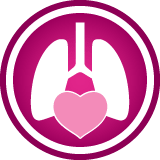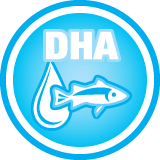 Hill's Vet Essentials puppy and kitten foods are scientifically formulated to support their growth and development. Our precisely balanced adult formulas offer unique benefits to help maintain your pet's overall health at every lifestage. Plus, the Vet Essentials range also includes advanced nutrition specifically designed for dental health and neutered pets. And for pet owners who prefer foods with no grains, there are NO GRAIN options for both dogs and cats.
Available exclusively from your local vet, ask which Hill's Vet Essentials food is right for your dog or cat.